We offer high quality products and services
Our headquarters have a production department, a technical department, and a sales department to analyse and assess customer requirements and come up with solutions within the shortest time possible.
THE OBJECTIVE OF OUR WORK IS TO GUARANTEE THE CUSTOMER QUALITY AND SAFETY, THANKS TO THE CONSTANT STRENGTHENING OF THE STUDY AND COMPANY INNOVATION.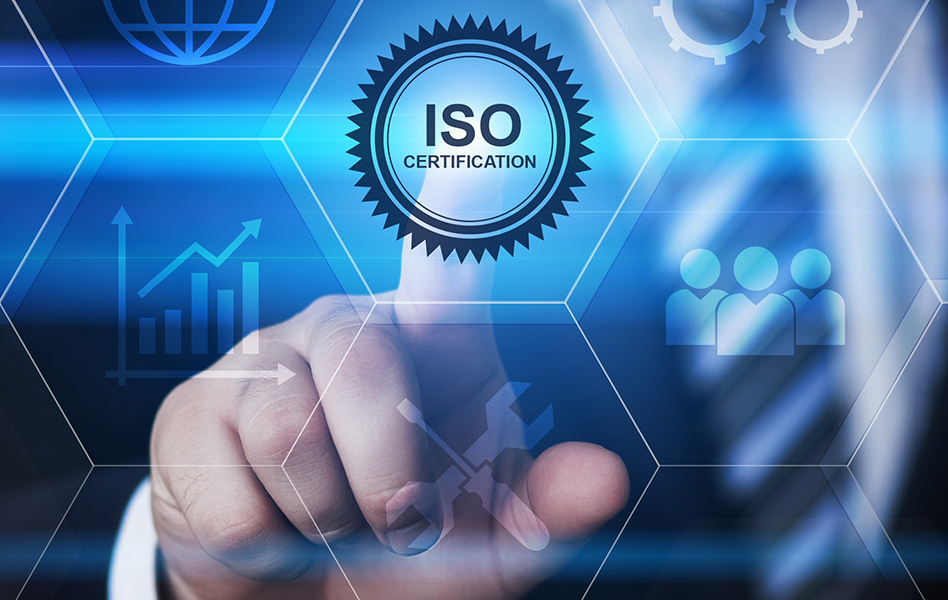 Quality at your service
Our company is certified UNI EN ISO 9001: 2015 with the certification TÜV SÜD.
Industry 4.0
Cidonio Stampi has introduced an Industry 4.0 planning application that allows the entire production process to be managed and coordinated, from the initial quotation to all the work processes required to produce the die.
This ERP software allows us to monitor each stage of the production process in real time, keeping constant track of costs, process times and workshop hours.
The data are collected via the network, with automatic interrogation of the various numerical controllers to read their status and key variables.